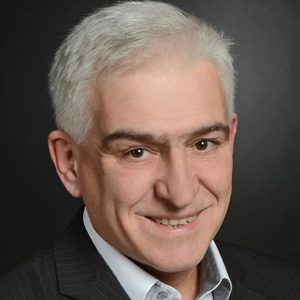 #management #equitable
Vincent is a consultant in organization and project management. He supports the implementation of project management and decision-making tools for large industrial and commercial groups, SMEs and startups.
He works as a project director and trains executive and management committees, teams and individuals in developing management standards and governance practices.
Vincent graduated as an Engineer from Ecole Centrale de Lyon, Vincent has extensive managerial experience in software development centers and service companies in the US, the UK and France.
He is the co-founder of AFrame, the French Association of Equitable Management www.aframe.fr and co-author of the book "How to manage, 50 everyday situations" (2009, Editions d'Organisation).