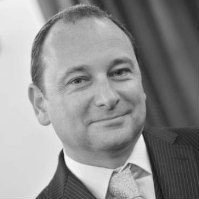 # strategy #performance #balancedscorecard
Passionate about business strategy, Michael co-founded Nexance. He has been working since to develop it as a center of expertise dedicated to successful transformation program definition and implementation.
Active investor in growth technology companies, motorsport practitioner and round-the-world traveler, Michael engages in its client projects and strategic challenges with determination, commitment, energy and enthusiasm.
Michael holds an MBA from INSEAD, a Master in Management from IAE in Paris and a MSc in construction engineering from ESTP. He began his career in construction before joining the Balanced Scorecard methodology founders strategy consulting firm in London.