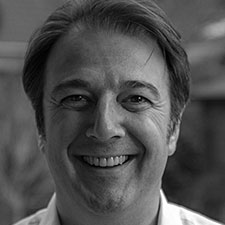 #leadership #international #bienveillance
As a strategy consultant, a coach and a trainer in leadership, Raphael offers leaders, team leaders and project teams simple and proven methods to avoid the vicious circles of a results-oriented-only management culture.
He proposes to integrate the notion of kindness at work to unlock the teams potential and talents.
Raphael graduated from the Solvay Business School in Brussels and speaks 4 languages fluently.
He began his career as business developer in a start-up, initiates its own projects in the digital world before working as a CFO. He then co-directs a human resources firm before focusing since in coaching leaders and their teams.
Master Practitioner in NLP, Certified in fundamental neuroscience applied to leadership (Neuro Leadership Institute), he is also expert instructor in Krav Maga.