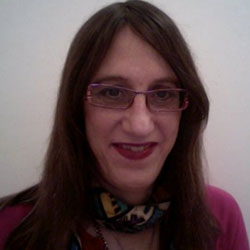 #changemanagement #PMO #SSC
Audrey is highly qualified on change management issues. She structures and coordinates ambitious transformation programs for large clients. She provides expertise, content and support to successfully address the organization, human and communication issues they face in the crucial change phases of these projects.
Audrey is also one of the most advanced specialists in France on business processes and support functions centralization and outsourcing
Audrey graduated in International Relations from Stanford. She then obtained an MBA from Stern – New York University and a Master in Sciences Po in the field of international finance. For more than 20 years, she has engaged in major international consulting assignments in fifteen countries across many different industries.